Residential Fencing from Lone Star Pride
Lone Star Residential
Lone Star Pride Fence provides every solution for your Baytown area residential fencing needs. Whether you are looking to replace outdated fencing with a standard privacy fence or provide some serious curb appeal with custom option, we have an option for you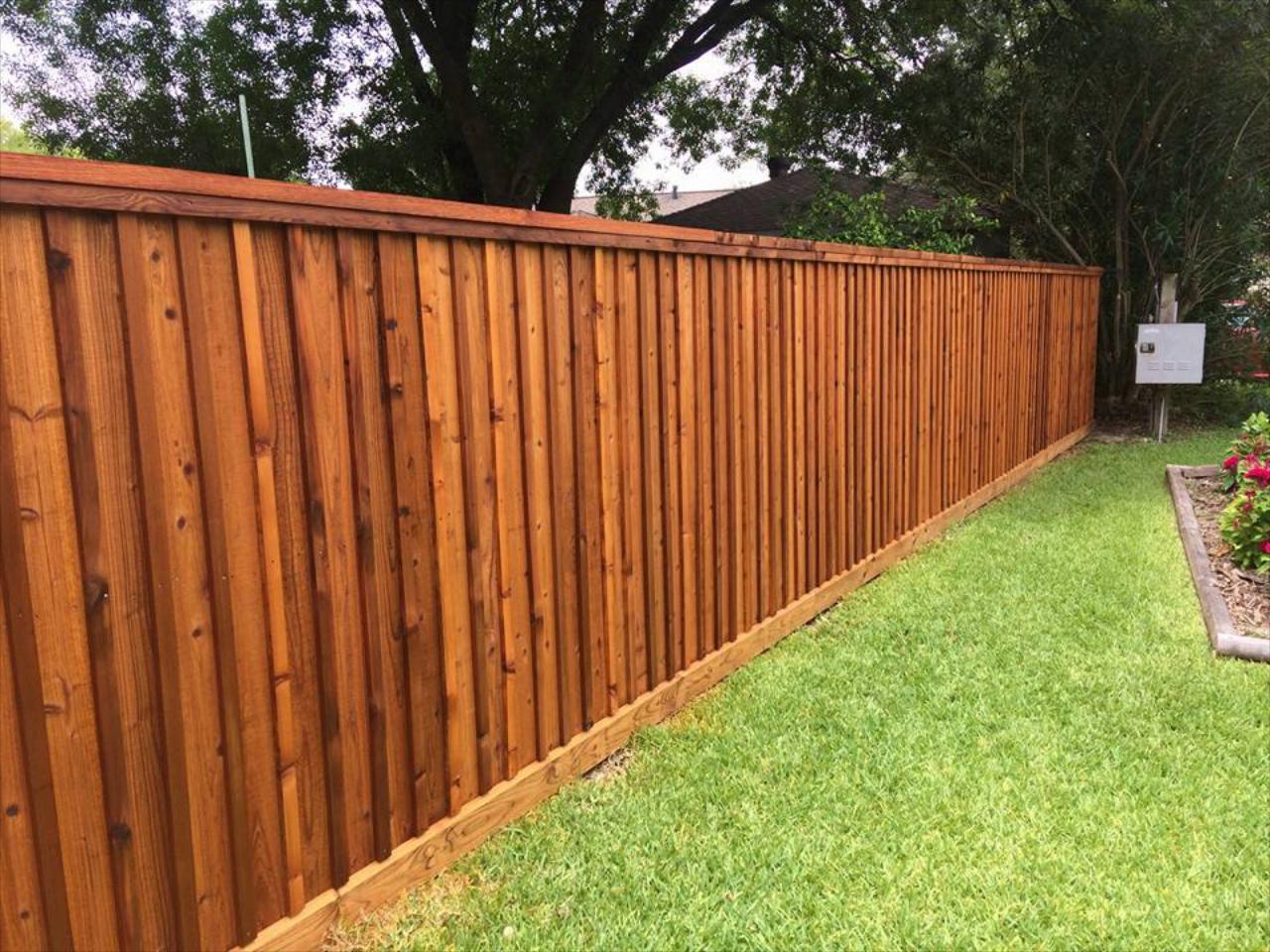 Lone Star Pride Fence Co has the resources and fencing expertise to provide you the service you need. Are you unsure of whether a wood fence, chainlink fence, or aluminum fence is the right choice for your property and needs? Talk to a representative from Lone Star Pride Fence Co, we will guide you through the process and help you make the right choice.
Lone Star Pride Fence Co Builds Fences Specific To Your Needs
Your new fence is sure to be an attractive compliment to your property but it's also very important to make sure we address the functionality. When considering a fence assess your current situation and future plans to consider children, pets, a pool or any other scenario that could drive your decision for the best fence option.
Commercial Fence by Lone Star Pride
Lone Star Pride Commercial
Lone Star Pride Fence Co works dealer direct with chainlink, ornamental iron, and aluminum manufacturers to allow us to provide our clients with a diverse menu of fencing options. These relationships allow us to come to market with the best in class options and very competitive rates. We are equipped to handle jobs of several thousand feet, large gates, and access control systems. We can meet all of your commercial fencing needs in the Baytown Area . provides every solution for your bay area commercial fence needs.